I am a certified Medical Hypnotist with the International Medical and Dental Hypnotherapy Association (IMDHA). My private practice focuses on issues that affect a person's quality of life such as chronic pain, insomnia, teeth grinding, and anxiety. All of these issues and many more can be greatly improved with the help of hypnosis. Hypnosis works by aligning the power of the subconscious mind with what the logical part of the conscious mind desires.

I use a completely client centered approach to hypnotherapy and every session is customized to the individual I am working with. I often work in conjunction with doctors, dentists, psychiatrists, and other counselors in order to help a person reach their goal and find the internal resources they need to overcome the challenges in their life.

Sessions are usually around an hour in length and I typically see people between two and six times depending on what they are trying to achieve. If you have any questions about hypnosis and how it can help, please feel free to e-mail or call me.

Benjamin Schoeffler, CH

Certified Medical Hypnotist

Email:

Website:

Phone: (208) 286-8966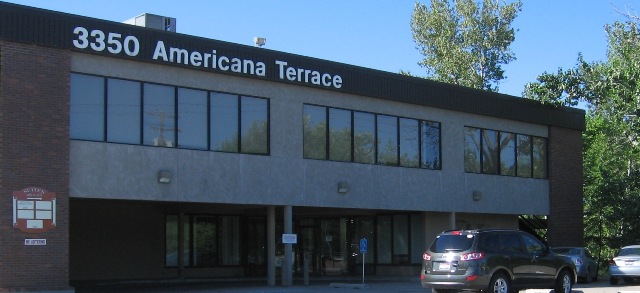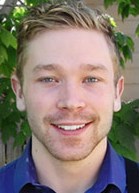 Areas of Focus:

Dental hypnosis / teeth grinding / TMJ

Link to client intake form: